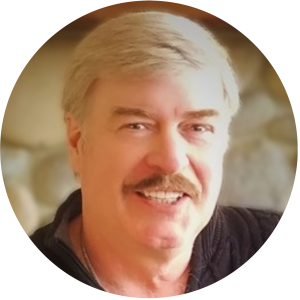 By Dane Spotts
MY PERSONAL INVITATION TO EMPOWER YOURSELF:
Join me in discovering how powerful your mind truly is by plugging your brain into the mind tools on your Zygon app. You can supercharge your brain, achieve greater success and become your full potential.
It's like nothing you have ever experienced. But don't take my word for it. Download the app and experience hundreds of mind tools first-hand… This free 7-day trial will open your mind to new possibilities PLUS – I will reveal how using and sharing these tools can bring you thousands of extra dollars a month in passive income. Check it out.
Download now and I will see you inside the "Zygon Mind Zone".