Zygon started in 1986, with humble beginnings, and grew quickly – becoming the leading mind technology company and one of the largest self improvement publishers in the world. 
The mission was clear from the start. To create tools that allow people to access their hidden powers of mind and actualize their full potential as human beings. The company grew quickly from its Southern California beginnings in the 80's to a $50 million a year enterprise in a couple of years. After moving to the Pacific Northwest, Zygon developed the "Learning Machine" and SuperMind computer interface – the first of its kind patented technology for enhanced accelerated learning using light-sound mind stimulation. 
After the acquisition of PSI TECH (the company that ushered Technical Remote Viewing out of the Defense Intelligence Agency and converted it for civilian use), the following 20 years was dedicated to research and development for enhancing this amazing mind technology and training civilians to apply it for personal growth and mind development. 
In the year 2020 during the global pandemic and social unrest it was decided to re-introduce Zygon programs to the world along with the development of new mind technologies using the Zygon digital streaming app platform.
Zygon 2020 – a new era of possibilities begins…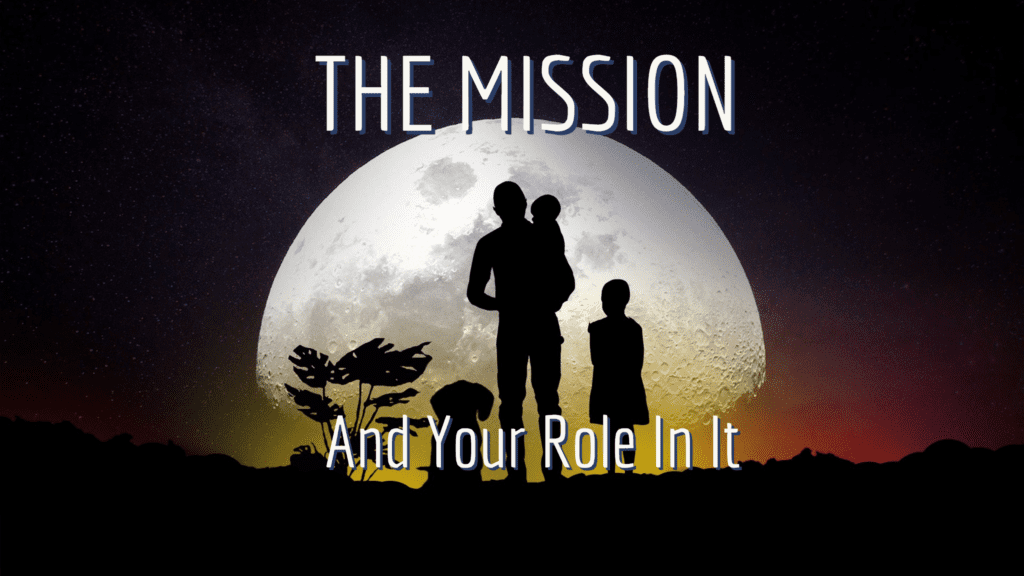 When you are ready head over to the download page and get the Zygon app – then jump into the mind-zone and begin your journey.