Unleash The Most Powerful Force in the Universe... Your Mind
ZAP STRESS, BOOST BRAINPOWER & PROGRAM YOUR MIND FOR SUCCESS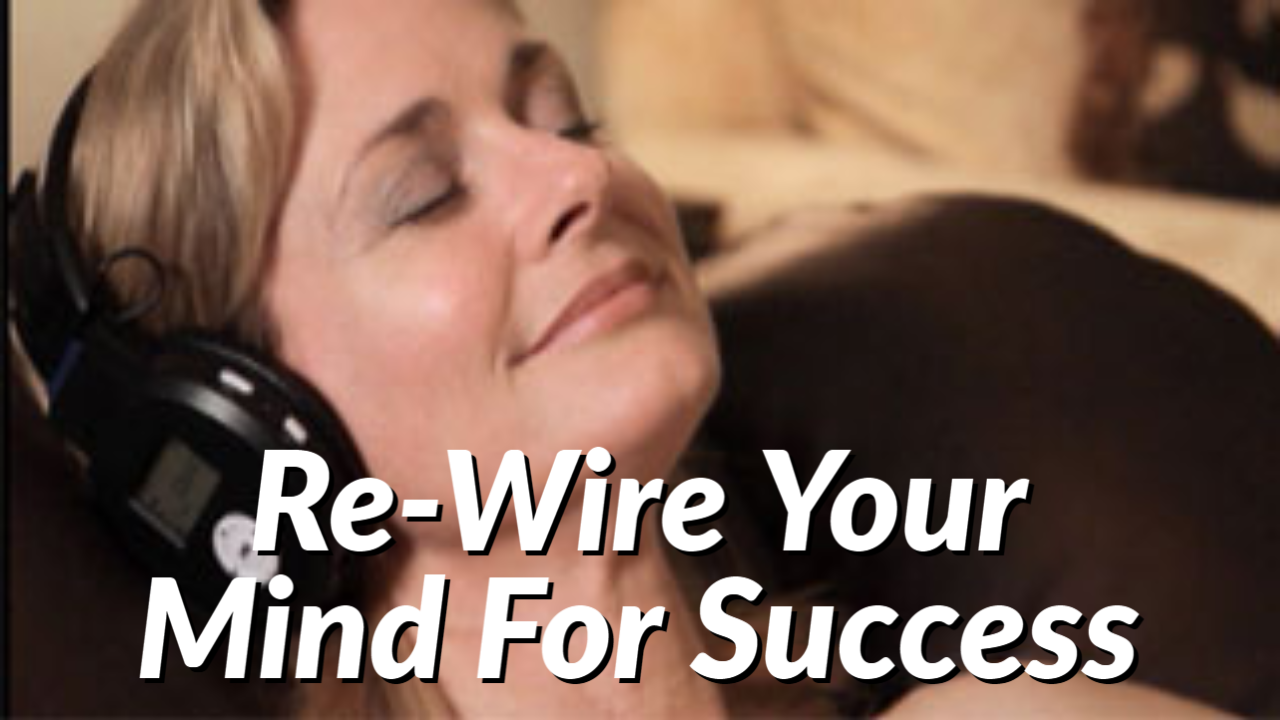 LISTEN TO THE AUDIO DEMO:
EXPERIENCE WHAT MILLIONS OF 'MIND WARRIORS' HAVE DISCOVERED
 At the push of a button the Zygon Mind-Power App will "MEDITATE YOU" altering your mind state while opening a window into your subconscious to re-script negative self sabotaging beliefs, programming you for success. Implant a Millionaire's Mind, Accelerate Learning, Get Healthy. Boost Confidence. Stop Procrastination. And so much more. All of the content below is now streaming on your Zygon app.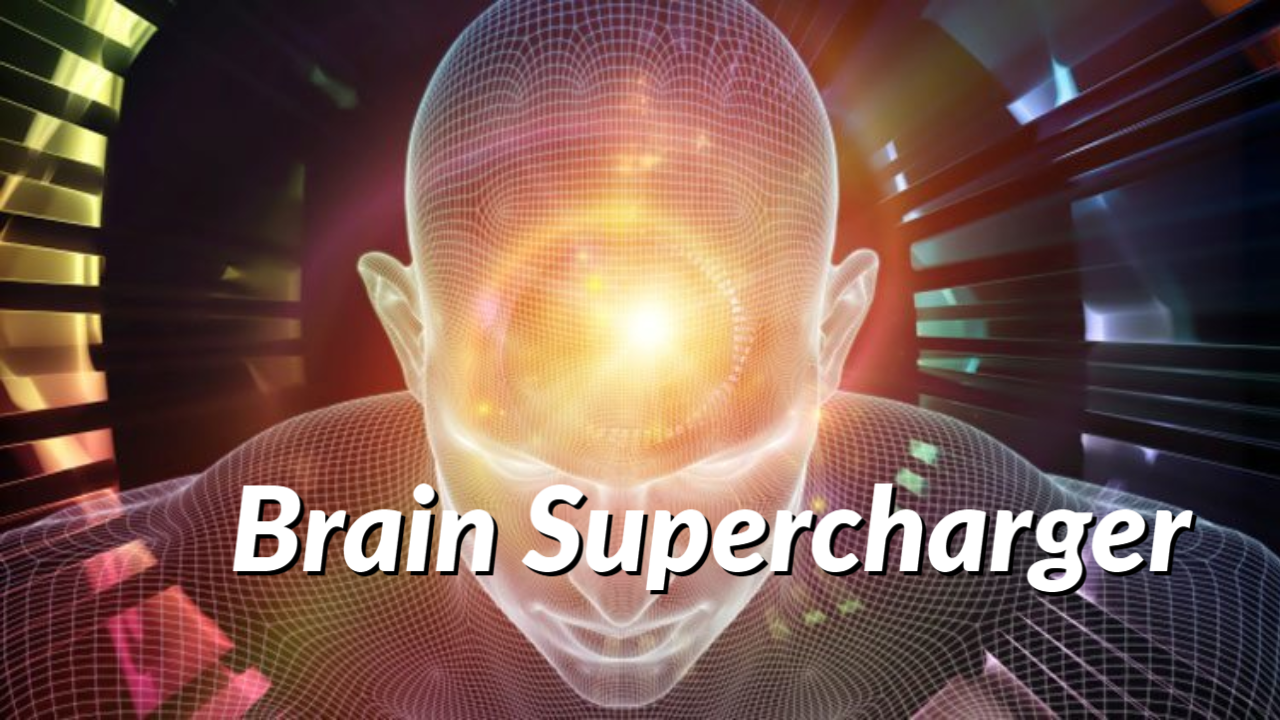 VIDEO: Supercharger Experience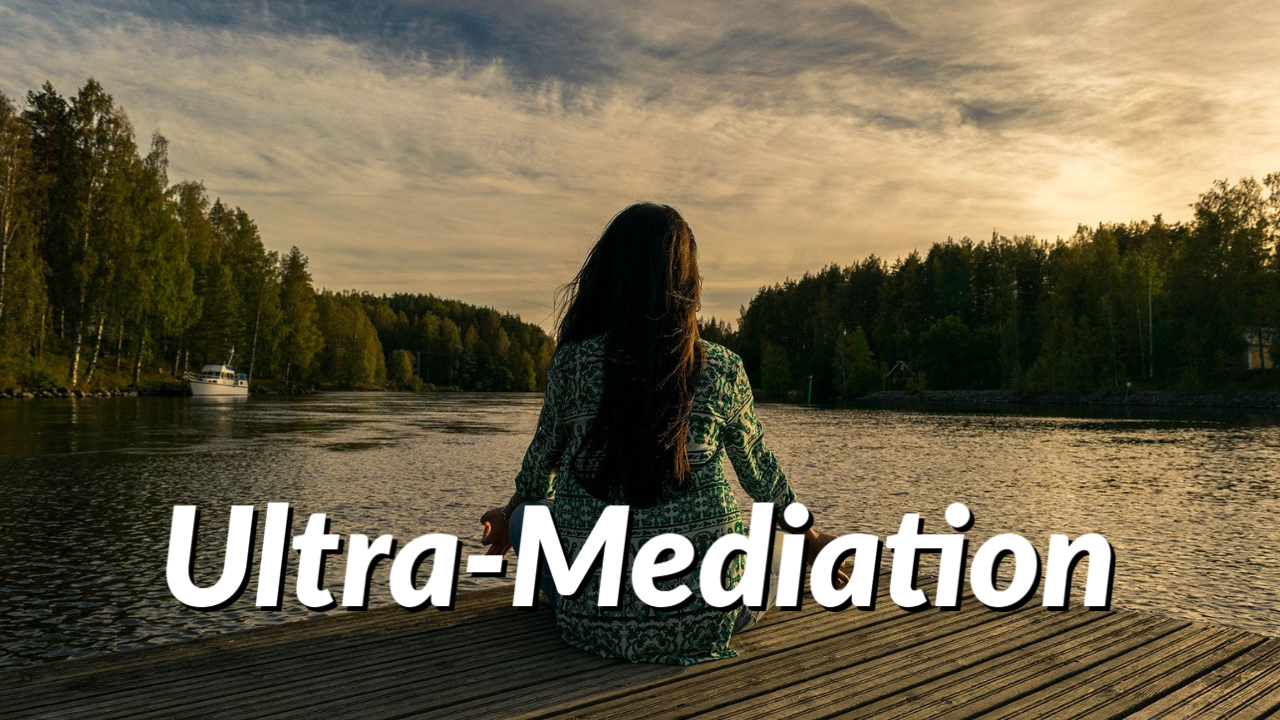 VIDEO: How Ultra Mediation Works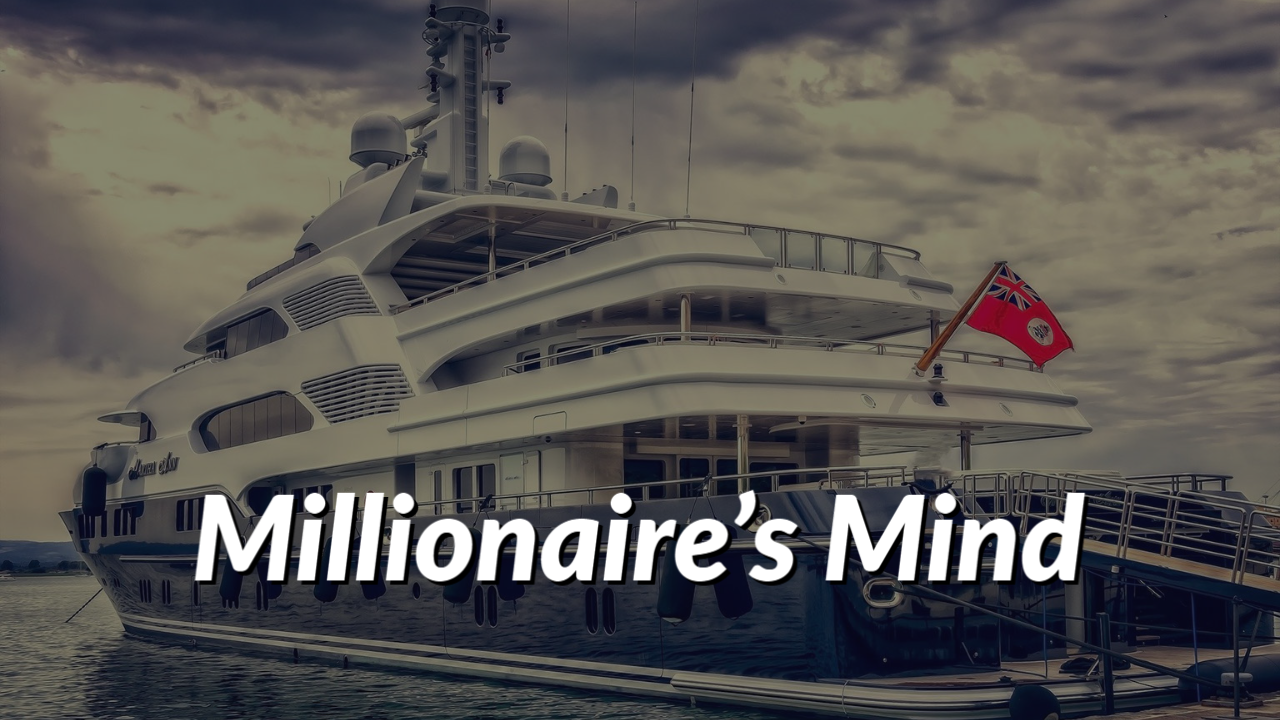 VIDEO: Millionaire's Mind System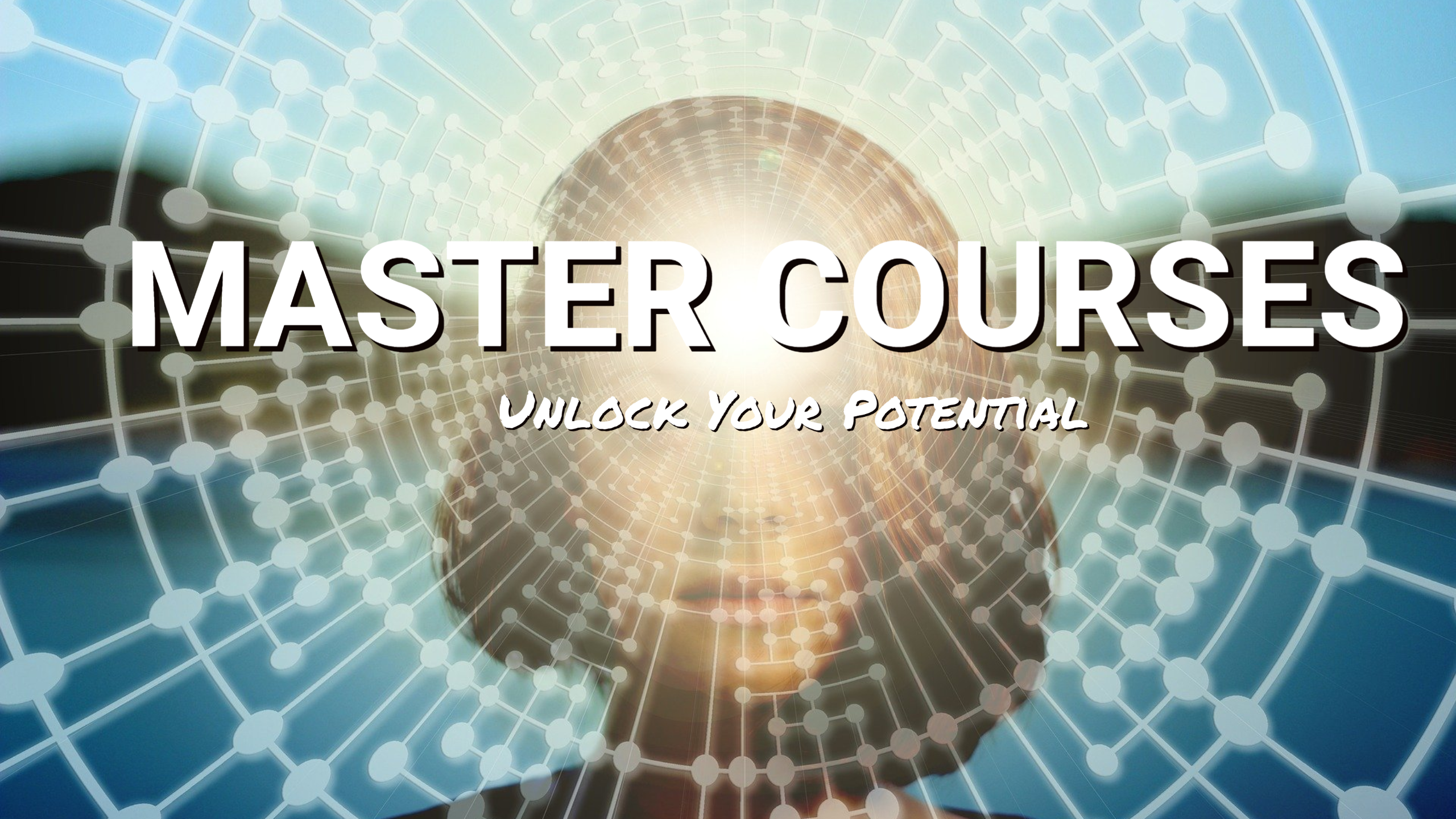 VIDEO: ZYGON Master Courses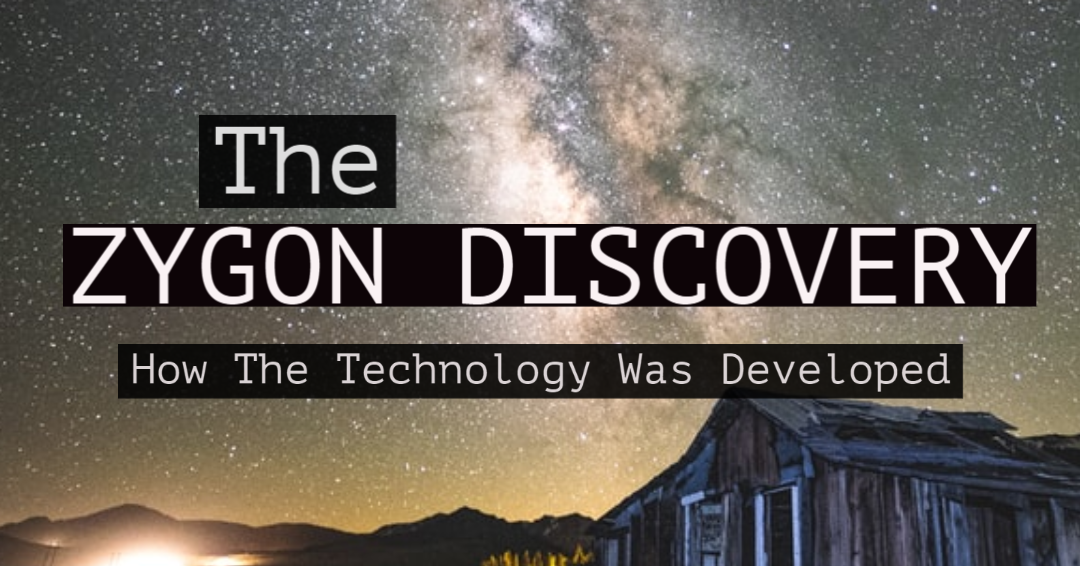 Watch 'The ZYGON Discovery' and See How The Technology Works

"A blissful state of relaxation within minutes is just the beginning. The ability to transform negative beliefs into positive success behaviors is what makes the Zygon technology so powerful and unlike anything else."
HUNDREDS OF MIND DEVELOPMENT PROGRAMS, WORKSHOPS, PODCASTS, TO INSPIRE, TRAIN, AND CONDITION YOUR MIND FOR SUCCESS – ALL FREE FOR ZYGON 'MIND WARRIOR' MEMBERS