Our Member Support Team is here to assist you with getting the maximum value with the Zygon programs, and making sure your subscription runs smoothly. We know you're busy, so we provide you with a number of options for you to reach us. From phone, email to on-line community support, our caring and knowledgeable staff is waiting to assist and make sure all aspects of your membership experience go smoothly.
Technical Support /Open a Support Ticket
If you are having a technical issue with the app or content, you should first check the FAQ on the app, and then if that doesn't solve the issue, open a support ticket from the app or here.
If your issue requires the need to call us, we have set up a message line 425.943.9433 where you can leave a voice mail. We will respond via email so leave your name, and email address. A support ticket is the preferred method of communication if your issue cannot be resolved with the FAQ or email.
Cancel/Renew-Membership/Update Billing
If you need to change anything regarding your subscription including cancelling your membership we have made it quite simple. Just log-in, open your app menu and click on the "settings" button. Then under "my account details", you can update your billing information and make whatever changes you want. You can also access that page here.
Refund Policy: There are no refunds on any paid in subscriptions, unless you were billed in error or it was previously agreed to in writing. If for some reason you were billed in error, please email the open a support ticket, and the Support team will immediately address the issue. You can read the Terms of Service for further clarification.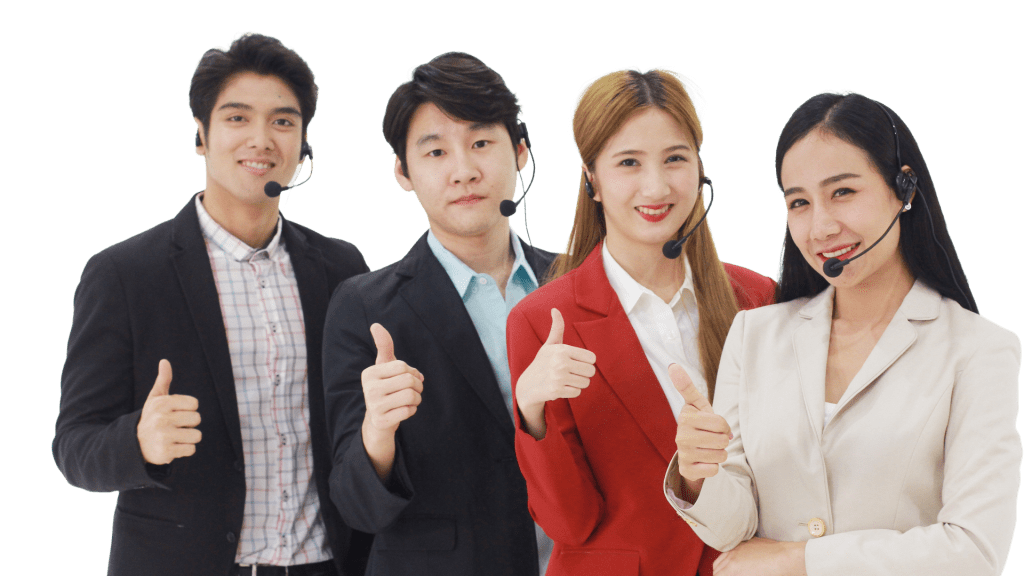 Support Ticket:
Open a Support Ticket
Online:
Email:  [email protected]
Telephone:
Voice Mail/Message Line: 425.943.9433
(Support hours are 8am-4pm PST)
Mailing Address:
ZYGON, LLC
30 N. Gould St – #38453
Sheridan, WY 82891
To report violations of our Terms of Service, please complete the Report Member Violations form, or email us at [email protected]