HEADPHONES ARE THE MOST IMPORTANT TOOL IN THE ZYGON EXPERIENCE & YOUR SUCCESS WITH THE PROGRAMS
ZYGON PROGRAMS REQUIRE THE USE OF HIGH QUALITY STEREO HEADPHONES TO DELIVER SOUND TO SPECIFIC AREAS OF THE BRAIN. HERE IS WHERE YOU WILL TEST YOURS TO DETERMINE IF YOU NEED AN UPGRADE. PLUG-IN YOUR HEADPHONES & PUSH PLAY
PLUG IN YOUR HEADPHONES AND LISTEN TO THE DEMO
This video explains the Zygon technology and why quality stereo headphones are so important.
The Top 6 Headphones We Tested
Zygon has looked at different headphones for our Mind Warrior users and prepared this review of 6 that will deliver the level of experience needed to get the most benefit of the mind development tools. Zygon is not in the business of headphones, we just want to make certain you get the best experience and the best value possible. We have rated these below and will add to our list as our engineers look at new entrants. The key metric is the frequency response in the low spectrum. For a complete technical review on what makes a great headphone experience see this article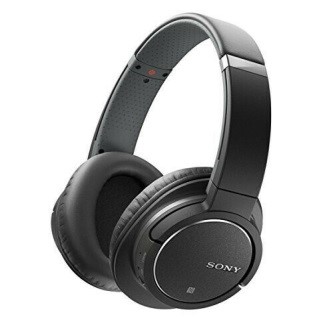 SONY MDR-ZX770BN (Retail Price $339)
The MDR-ZX770BN Bluetooth Wireless Headphones utilize SONY's industry-leading noise canceling with Dual Noise Sensor technology to deliver exceptional audio performance. These state-of-the-art headphones offer a wired option that delivers additional performance to enhance your ZYGON mind expansion experience.
Frequency Response – 18 Hz to 22 kHz (Wireless) 8 Hz to 22 kHz (Wired)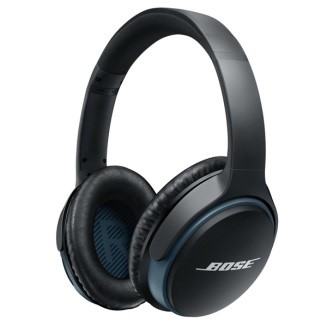 Bose SoundLink AE Wireless HP II B (Retail Price $229)
The Bose SoundLink Bluetooth Wireless Headphones deliver a deep, immersive sound, improved EQ, and 'best in class' performance for wireless noise canceling headphones.Get ready to launch into the ZYGON Mind Zone.
Frequency Response – 18 Hz to 22 kHz (Wireless)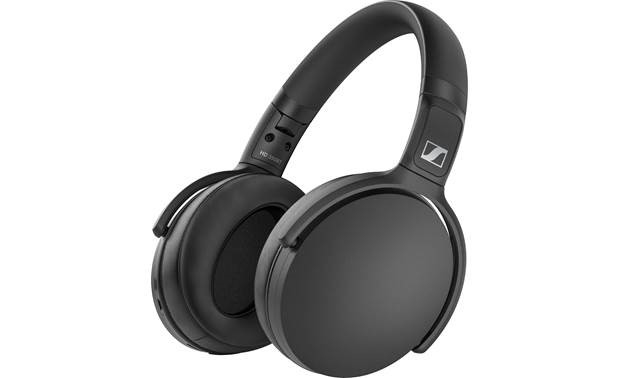 Sennheiser HD 350BT (Retail Price $99)
The HD 350BT Headphones deliver an engaging sound experience with deep dynamic bass. Thanks to Bluetooth 5.0, high-quality codec support (AAC, aptX Low Latency), and an excellent 30-hour battery life, these stylish and durable wireless headphones are your ideal companion for experiencing ZYGON programs
Frequency Response – 18 Hz to 22 kHz (Wireless)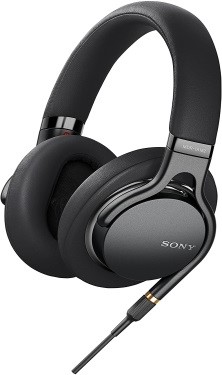 SONY MDR1AM Wired Headphones (Retail Price $199)
 The precision sound and full-spectrum clarity of the MDR-1AM wired headphones captures the purity and essence of ZYGON soundtracks. And with a lightweight design and soft cushioned earpads, you can listen for hours in total comfort.
Frequency Response – 3 Hz to 100 kHz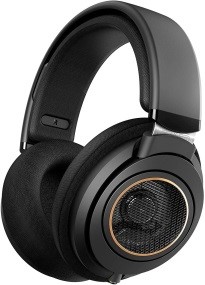 Philips SHP9600 Wired Headphones (Retail Price $129)
 The perfectly tuned 50 mm drivers of the Philips SHP9600 deliver crisp bass, balanced midrange, and pristine high frequencies. The double-layered headband cushion adds real comfort, and the breathable earpads are ideal for extended ZYGON sessions.
| | |
| --- | --- |
| Frequency Response – 12 Hz to 35 kHz |   |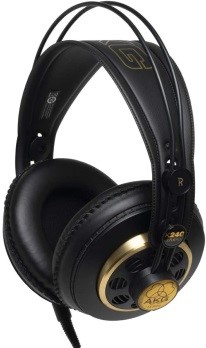 AKG Pro Audio K240 Wired Heaphones (Retail Price $49)
 The AKG Pro Audio K240 wired headphones offer 'studio quality' audio performance. Known for their exceptional reproductive quality, these pro headphones will bring out all of the sonic complexities of your ZYGON soundtracks. 
| | |
| --- | --- |
| Frequency Response – 15 Hz to 25 kHz |   |