Become a Zygon Partner/Affiliate
Make Money, Change the World.
One Mind at a Time. Here's How...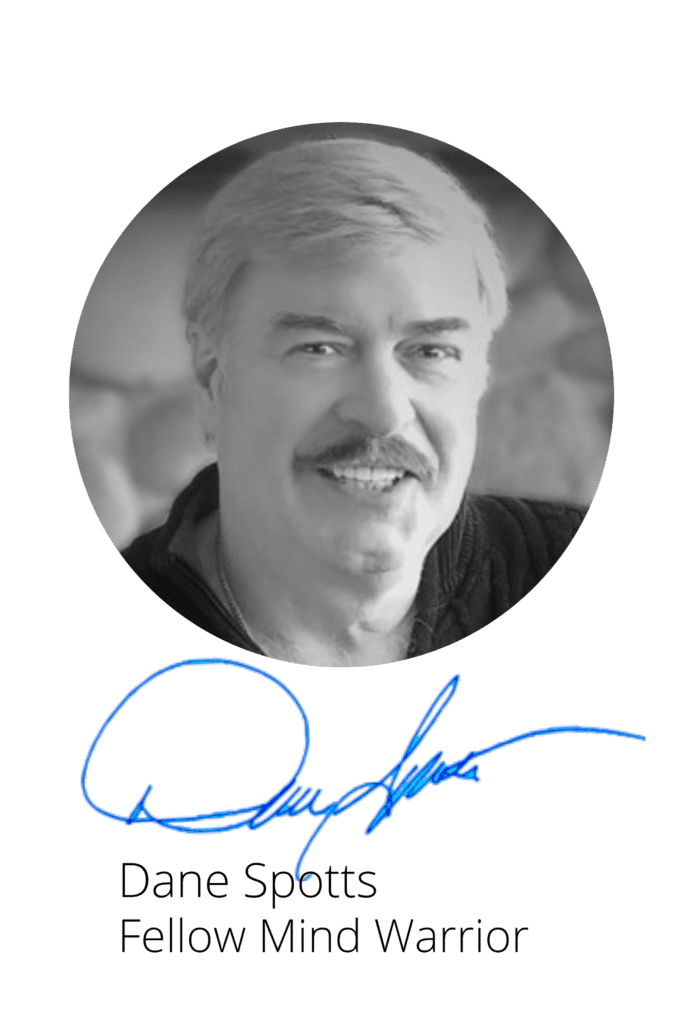 AN INVITATION TO MIND WARRIORS: 
Join me in making a difference among your family, friends and social media followers. Become a Zygon partner/affiliate and lets change the world together. Please read about my special offer below and then take 2 minutes to sign up and spread the word.
The Zygon Affiliates/Partners program is pretty straight-forward. Once you sign up as an affiliate, you simply share the app with others you know… friends, family and social media contacts. You can email a link, give them the special coupon we provide you, use our marketing materials, or just call them up and tell them to download the app from the app stores.
Then after your referral person downloads the app, they sign up for Level-One Membership (which unlocks access to premium content like Brain Superchargers, Millionaire's Mind, Ultra Meditation, Master Courses and so on) they click on that link you have provided them, or enter your special coupon code and voila – it adds that person to your network, and you receive a commission in the form of a monthly deposit into your PayPal account. This occurs for ALL new Mind Warrior's that you share the Zygon App it with. You get paid just for sharing. And its not a one time deal… you get a percentage of the membership income – for a full year for each new member you recruit!
Yep… a permanent passive income just for sharing the Zygon app.
Here is a small example: Lets say you have 100 people that are potential Mind Warriors or Zygonauts (as we sometimes call them). You share the Zygon app with them via email, your Twitter or Facebook account – or however you communicate. Let's say they all download the app and sign up for Level-One memberships. As an Affiliate/Partner you get 10% of the revenue income – for whatever comes in that month (and all subsequent months) automatically for as long as they remain a Zygon member. And though we priced the Zygon memberships extremely low – to encourage as many fellow Mind Warriors as possible to become a part of our movement (yes we consider this a movement)…. from an income perspective for you – it's a volume thing. And for those who sign up on an annual subscription, you get paid the full 10% commission received. In other words you make more, faster.
F.A.Q. – Answers All Your Questions
How much will you earn by sharing? EXAMPLE: 100 people who are monthly paid-in subscribers will net you about $130 a month, every month. If half of those are annual subscriptions… that amount would go up to $510 for your next month's commissions. In other words whatever the revenue gets generated for Level-One memberships that month.. you collect your 10% commission on, month after month.
How do we track everything to make sure you are getting paid? The secret sauce is the software that drives the program. It tracks all the revenue, the new people you refer who sign-up, and makes certain you get credit for all of it. Total transparency. You see every sale, every penny, every new member you helped to create. And if someone you told to sign-up — didn't? Well you will know who they are, and can "nudge" them a bit. This robust software does all the work for you behind the scenes, so you can focus on sharing the program.
You can check your account, and see what you will expect to earn that month. (sample of a blank dashboard below
How often do you get paid? You get paid monthly, with a direct deposit into your PayPal account. (Currently we are only doing PayPal (or Stripe if you are a Commercial Partner). The monthly minimum payout is $100, so whenever your account hits that amount, it automatically triggers a payout for the upcoming month.
What if you are a business or someone with a huge social media following? For those partners who have a much larger footprint. Influencers with email lists in excess of 100,000 of many thousands of followers on their You-Tube channel or Twitter and Facebook accounts, we want to work closely with you to make sure the messaging is tweaked just right for your audience and the result of any campaign you do with us, is the best it can be.  Commercial partnerships receive not only special attention, but also a higher commission payout based on the collaboration involved. (If you fall into this category, contact our Affiliate Program Director to talk about the specifics of our Commercial Partners opportunity) 
OK, you get the basic idea… for most members this is really just a nice bonus and my way of saying "Thank-you" for doing a favor for a friend, and turning your social network into a force for good that is amazing and life-changing for us all. You would most likely share the Zygon program with your friends anyway so why not get paid for it. 
Our Affiliate program is evolving, and not everything is fully put together yet, so please have patience with me, but everything important works, and soon = we will be providing marketing materials and ways to help you create a successful affiliate business. For more details and to answer specific questions please review the FAQ that's been prepared, when when you sign-up. The only requirement for joining is that you must be a Level-One member in good standing to participate. After all how can you represent something you are not a full member of. Just subscribe first and then sign up to the affiliate program. All the links are on this page.
I welcome you aboard and am very grateful for your help in sharing our work with the world. Looking forward to talking with you in our online community forum.
All My Best,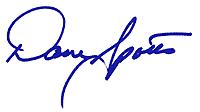 Dane
a Fellow Mind Warrior
P.S. We think the Zygon app will be a big deal. Compared to 'Calm' or 'Headspace' which are nice looking apps, but in terms of content don't offer nearly the transformational experiences or breakthrough mind technology that Zygon offers. We expect to have 2 million members join over the next 12 months…. How many will be in your network?